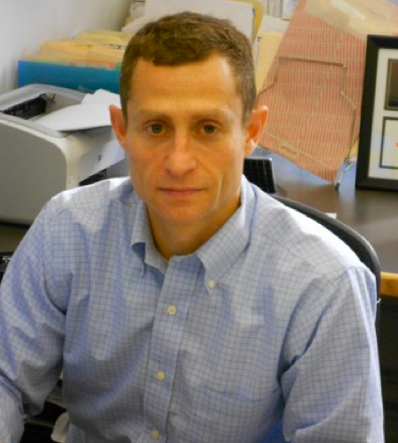 From Obligation's Jim Metrock:
Alloy's Matt Diamond loves to push the envelope with teens and preteens. Teen sex and teen drinking are frequently normalized and glamorized in the content he churns out. Evidently some teens and younger children love his stuff. Consequences? For kids? Well, that's not a big concern evidently for the Alloy family which includes Channel One News. Consequences for Diamond? Mo' money.
For anybody who thinks for a moment that Channel One and their parent company are not in the teen marketing and kiddie marketing business, check out this story from Business Insider.
I have been to Alloy's offices where Channel One and the other Alloy companies call home. It is pretty "low rent" as this article shows. That doesn't mean Alloy isn't making a killing dumping toxic and dangerous entertainment on kids. Watch an episode of Gossip Girl or see the movie Chronicle being promoted now by Channel One, if you otherwise.
http://www.businessinsider.com/this-harvard-business-school-grad-controls-the-desires-of-americas-teen-girls-2012-2