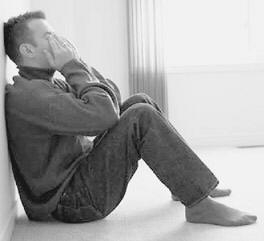 From today's PRIMEDIA press release:
"The Education Segment continued to experience advertising revenue declines in 2004, due largely to the performance of Channel One. The concern by certain advertisers about the obesity issue in schools caused them to stop or reduce advertising into schools. The decline was somewhat mitigated by a number of new advertisers that Channel One was able to attract."
Notice that Channel One News didn't care about the health of students. They didn't voluntarily end the junk food commercials. It was the junk food peddlers that stopped advertising on Channel One.
Obligation's Jim Metrock said, "The financial news about Channel One is much worse than we predicted. Such a tremendous drop in ad revenue probably indicates that the company is not only losing full-paying advertisers, but also that they are losing their audience. The conference call PRIMEDIA held today hinted at poor management within the company. There was no mention of the recently banished Jim Ritts. They also hinted at a new direction for Channel One. The only direction that is appropriate for Channel One News is their current direction – south."
($ millions)

Ad Revenue

–
12.1 %

–
12.3%