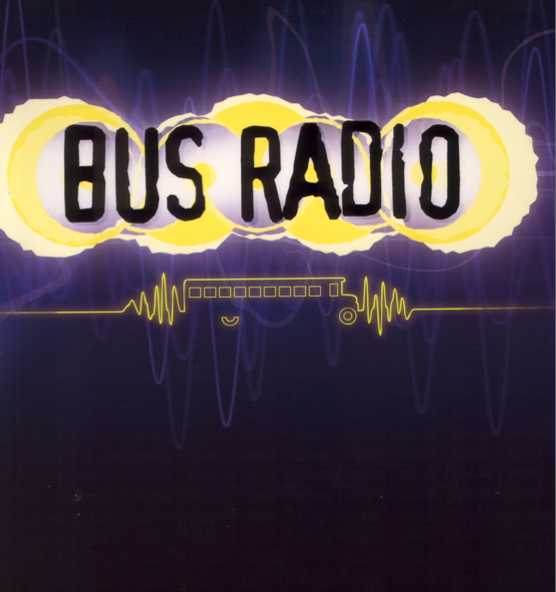 Below are the pages of a sales binder and a Holiday Sponsor brochure BusRadio was distributing at the Kid Power Tween/Teen marketing conference at the Disney Yacht & Beach Club Resort, Orlando, FL on May 21-24, 2007. This is the side of their company that BusRadio does not want parents, school boards, and the general public to see.
(Pages are in PDF format. Adobe Reader if you need it.)
* A page that contains no important text or information. Only if you wanted to duplicate the entire sales binder would you want to download and print these PDFs.
Binder cover *
About Us *
Page 1 Background
Page 2 About the schools
Page 3 Current clients
Page 4 Testimonials
Page 5 Wall Street Journal article "Different spin for ads on the bus"
Page 6 Billboard article "An idea with wheels"
Page 7 USA Today article "Six strategies marketers use to get kids to want stuff BAD"
Page 8 USA Today article "School buses in 11 states tune in to radio programming aimed at kids"
Page 9 Washington Post article "The next niche: school bus ads"
Page 10 continuation of article
Page 11 Press Enterprise article "School buses tune in to radio service"
Page 12 continuation of article
Page 13 School Transportation News "Cellular radio program designed to improve school bus safety with age-appropriate content"
Page 14 continuation of article
Page 15 AP article "Schools banning iPods to beat cheaters"
Page 16 continuation of article
Network *
Page 17 Number of students under contract today (102,000)
Page 18 Projected number of students under contract September 2007-June 2008 (1,000,000)
Programming *
Page 19 Hours of programming
Page 20 Sponsorship of segments
Page 21 continuation of sponsorship opportunities
Page 22 BusRadio moments (photos)
Page 23 BusRadio celebrity interviews (photos)
Page 24 DJ bios
Page 25 Programming includes…
Research *
Page 26 Listener survey
Page 27 Bus safety
Busradio.com *
Page 28 Background
Page 29 Custom programs for advertising and marketing research
Page 30 Busradio.com homepage
Page 31 Busradio.com (music)
Page 32 Busradio.com (movies)
Page 33 Busradio.com (TV)
Page 34 Busradio.com (celebrities)
Page 35 Busradio.com (sports)
Page 36 Busradio.com (games)
Page 37 Busradio.com media player
Back cover
BusRadio Holiday Sponsorship Packages (November 12- December 21, 2007) page 1
BusRadio Holiday Sponsorship Packages (November 12- December 21, 2007) page 2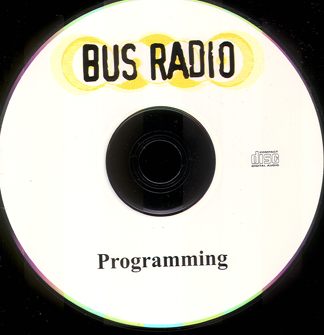 BusRadio also handed out CDs that contained some of their programming. This is the first time the public can hear the actual radio show complete with music, advertising and DJ banter.
National Public Radio report
Celebrity interviews / student shout-outs
More student shout-outs
High school / middle school programming
Elementary programming