This sound clip will partially explain why Bus Radio should not be on any school bus.
As we have reported Bus Radio ran a contest in October 2007 to promote the explicit music artist named Fergie. The contest was on the Bus Radio web site which is constantly promoted to bus riding students from seniors to first graders.
This clip is from Bus Radio's web site. You hear students (some sound like elementary age students) singing along with Fergie's song "Big Girls Don't Cry" which is from her CD "The Dutchess" which has a parental warning label because of the vulgarity, alcohol references, and sexual content. So much for Bus Radio's "age-appropriate" boast.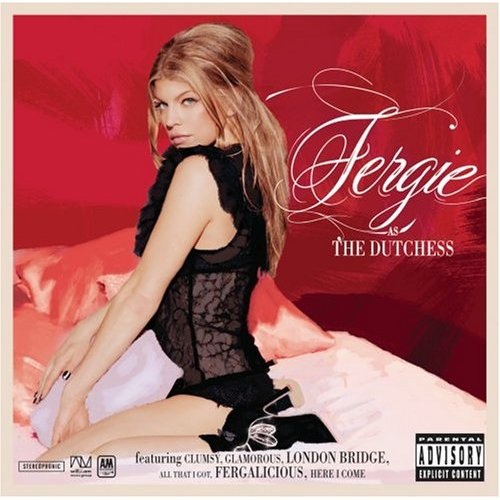 SING ALONG WITH BUS RADIO AND FERGIE.
Kids HAVE to sing "Big Girls Don't Cry" if they want to win. The song is from this CD.
Things to think about when listening to this clip:
1. To win this contest Bus Radio requires children to sing a song from a notorious singer that routinely sends kids dangerous value messages that many parents would find shocking. Why did Bus Radio choose Fergie to be the featured singer in this contest?
2. At least one group that calls in to sing is ON A BUS. How many are singing? How many are in the aisle of the bus trying to get close to the cell phone? Is the bus driver trying to get them back in their seats? We have heard other groups shouting out to Bus Radio's DJs while they were on their bus. This is one of the scarier things about Bus Radio. Their claims that their music will make children safer is just a marketing ploy.
This is what Obligation has been talking about for the past year. A contract with Bus Radio may very well make school buses less safe.
3. Listen to the Emily's voice – is she 9 years-old? younger? How awful that whatever age she is that Bus Radio – the master marketing people from Needham, Massachusetts – make her sing a tribute to foul mouth Fergie. Of course, parents are totally out of the picture and that's the way Bus Radio executives want it.