Here is an article on BusRadio.com about Jay-Z. It was taken from their homepage which means children – of all ages – cannot help but see it.
BusRadio tells kids to "Watch this space for more Jay-Z news as it happens…" Oh brother.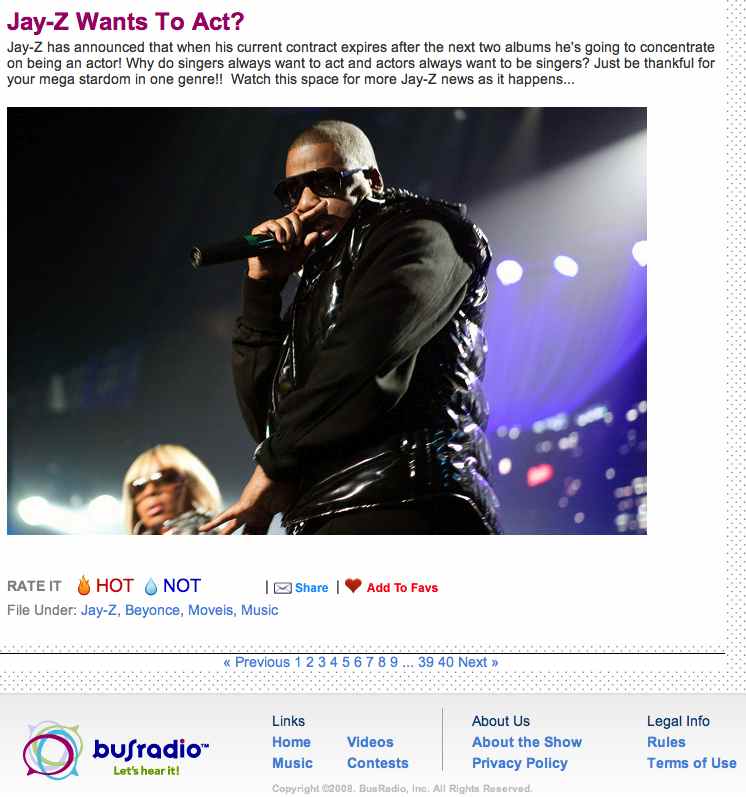 What makes rap singer Jay-Z an "age-appropriate" personality to be promoting to little kids?
Q: What do these Jay-Z CDs have in common?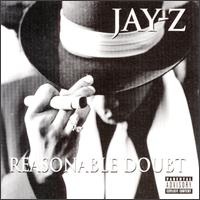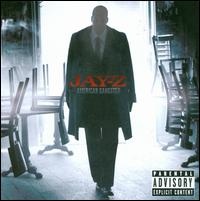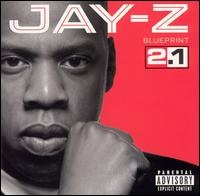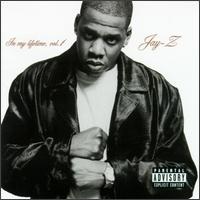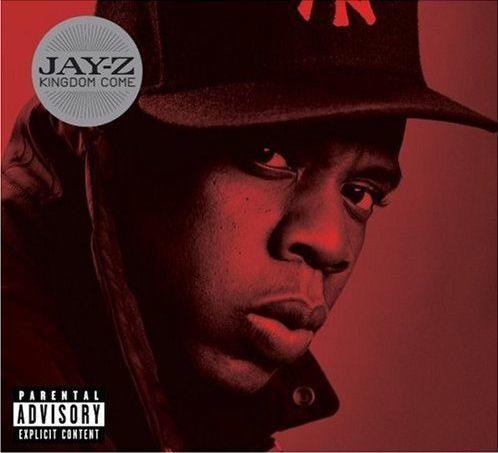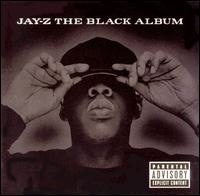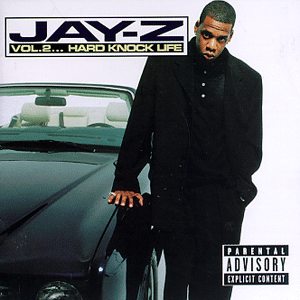 A: All his CDs have a "Parental Advisory – Explicit Content" sticker on them.
For some reason BusRadio believes elementary schoolchildren should be kept informed about events in this sleazy artist's life. Here's yet another reason for school districts to avoid BusRadio at all costs.