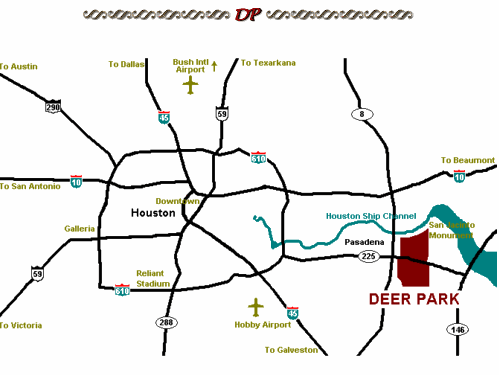 Here's a disturbing audio clip from today's BusRadio's middle school show.
In an effort to win herself up to $200 worth of American Express gift cards, the driver of Bus 79 in the Deer Park Independent School District (Texas) called into BusRadio.
By calling BusRadio and giving her contact information, she is officially entered into the "Love Your Bus" contest.
Deer Park ISD must have very relaxed rules about bus driver cell phone use. This driver is calling when riders are still on the bus. It sounds like the bus is loaded with students. Is the driver of Bus 79 driving the bus while she calls and arranges this group yell? Or is the driver pulled off the road? Has she pulled Bus 79 into a parking lot or is the bus on the shoulder of an Interstate highway? What was this driver suppose to be doing while this phone call took place? If the bus was parked when the call was made, did this put the driver a little bit behind schedule? Did that mean the driver might have had to drive a little bit faster to get back on schedule? All sorts of questions come to mind when BusRadio starts messing with school bus drivers.
Notice that Mathew Blades, the last remaining DJ at BusRadio, tells drivers to call when there are no riders on the bus. (He didn't used to say that. Obligation has shamed him into adding that.) After Blades says that, he lets this whole bus load of children give a "shout out." That means that it is perfectly fine with BusRadio if drivers use their cell phone while riders are on the bus to enter a contest. Blades allows this driver to not only have her students scream out, but he let's her challenge other drivers in the Deer Park ISD to try to top her bus's shout.
Can another Deer Park school bus scream louder than Bus 79? Why would BusRadio encourage such a distraction on school buses loaded with kids?
If Obligation had a lot of money, we would bet a lot of money that the Deer Park Superintendent, every school board member, every principal, and all parents have no idea this is happening on their school buses.
There are lots of reasons only a handful of schools are experimenting with BusRadio. Taking drivers away from their NUMBER ONE task – safely delivering riders to and from school – is a big reason.