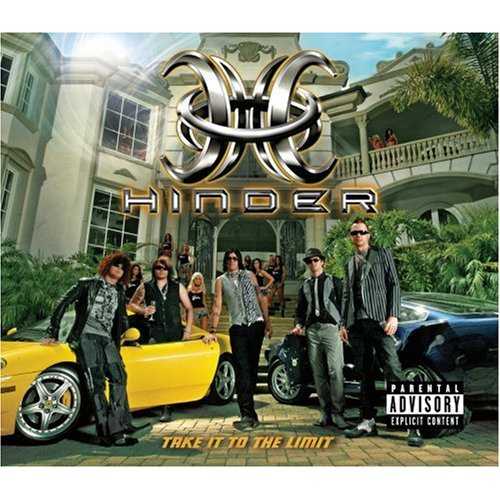 Middle school students forced to listen to BusRadio this afternoon will hear "Without You" by Hinder. (BusRadio posts their AM and PM programs each morning at on their website.) This song is from their second album called "Take It To The Limit." Their debut album (below) was appropriately named "Extreme Behavior." The first big hit from Hinder was "Get Stoned."
BusRadio continues to disregard the fact that they are promoting an explicit content musical group to bus riders. The audio clip above is not from the high school version of BusRadio – high schoolers get their own selection of trashy artists – but from the middle school show. Some of the bus riders hearing Hinder getting plugged this afternoon will be just a year out of elementary school.
Once again BusRadio will defend itself by saying there are no bad words in the Hinder song they played. BusRadio obviously believes it is up to parents and guardians to prevent their child from buying the nastier versions of the songs and CDs featured on BusRadio.
Obligation's president Jim Metrock said, "BusRadio has no business playing music from a group whose every CD has a parental advisory warning. Yes, dirty artists have 'clean' versions of their albums so they can reach a wider market, but their main albums are the ones with a warning. The cleaned-up version is just a marketing gimmick to hook younger children on their music."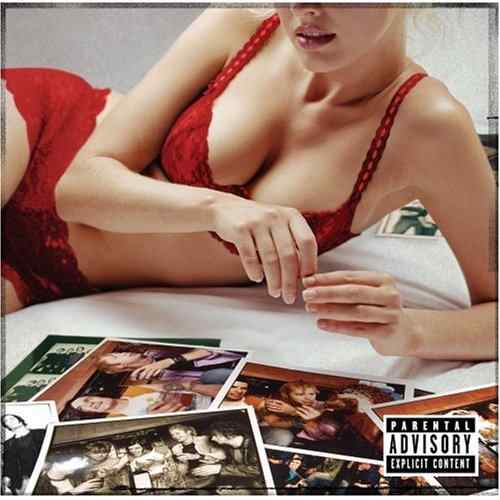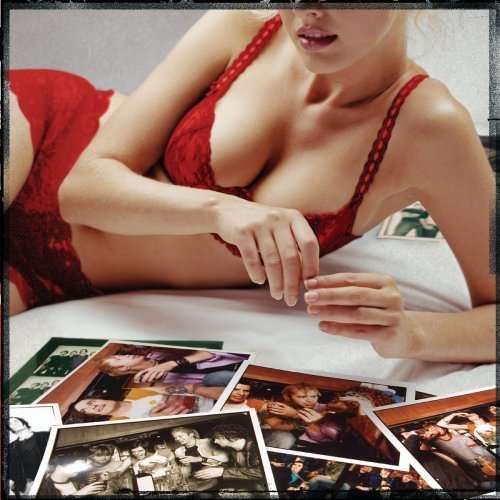 The explicit and clean covers of Hinder's first album "Extreme Behavior."