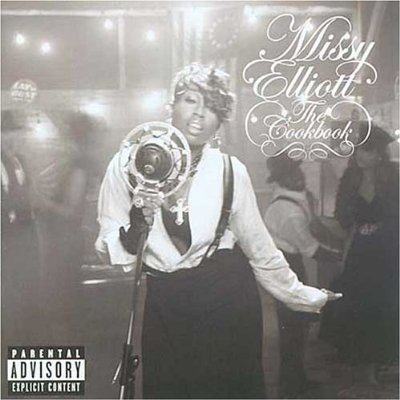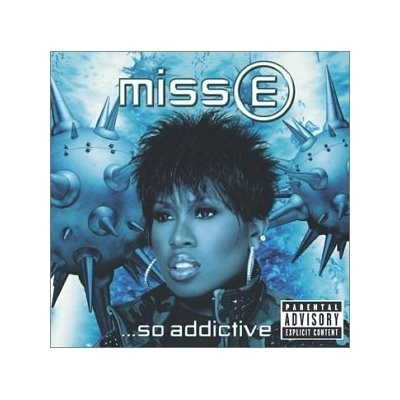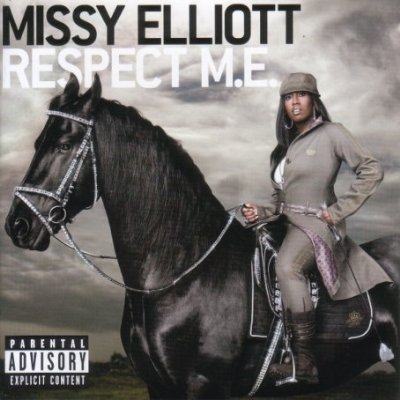 From Jim Metrock:
Middle school students on their way to school yesterday morning heard a song on BusRadio called 1, 2 Step.
There was nothing wrong with the lyrics, but there was a lot wrong with who sang it.
Ciara is credited as the main singer, but the song "features Missy Elliott." Elliott sings a significant part of the song by herself.
There are few singers, female or male, more vile than Missy Elliott. The people at BusRadio know their popular music. They know what Elliott is about. This is another example of BusRadio playing clean songs from filthy artists.
Young people who hear Elliott on the school-sanctioned BusRadio broadcast may get interested in Elliott's music. That would be regrettable. Check out this page of Missy Elliott lyrics.