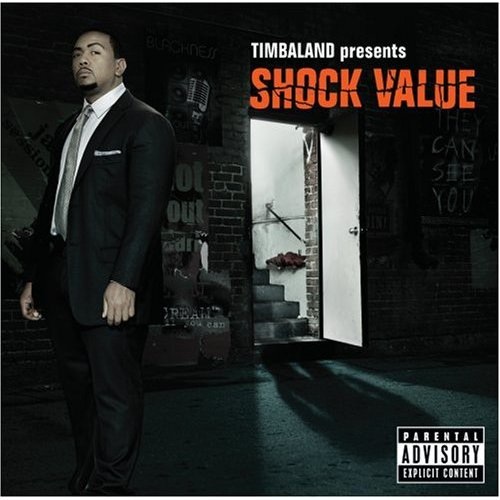 From Jim Metrock:
High schoolers heard Timbaland's The Way You Are this morning on the way to school.
I encourage visitors to listen to this song not so much for what you might hear but rather for what you don't hear.
BusRadio believes that the removal of vulgar words and phrases from certain songs can make a foul song "age-appropriate." I don't think that works with this song, but you be the judge. With this many blanked out spots throughout this song, bus riders will fill in their own words and they might be worse than the original lyrics. So here is a long sample of a BusRadio "cleaned up" "age-appropriate" song to get students in the right mood for school.