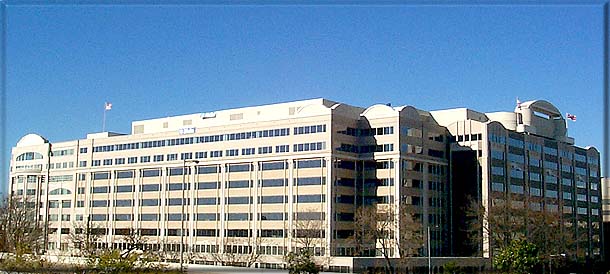 The Federal Communications Commission Building
Washington, DC
Obligation submitted comments to the Federal Communications Commission concerning BusRadio's business model.
There were over 1160 comments concerning Docket # 09-68. The comments were overwhelmingly in favor of school buses free from commercials.
CLICK HERE to read Obligation's remarks. This document is a great resource for parents and educators who want to remove BusRadio from their district.