DENVER AND THE WEST
Broadcasts on school buses run into static
BusRadio, used in some metro districts, is under fire for its ads and choice of music.
By Carlos Illescas
The Denver Post
POSTED: 07/03/2009 01:00:00 AM MDT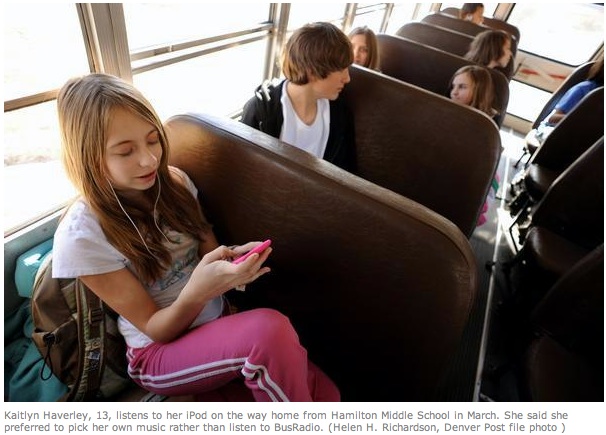 Congress has ordered a Federal Communications Commission review of BusRadio, a controversial radio-programming system that targets kids riding on school buses
Copyright © 2020
Obligation
. All Rights Reserved.
Magazine Premium
created by
Themes by bavotasan.com
.