Few parents know what an important role these two rather obscure men play in the life of their children. These men help determine what advertising children will be subjected to online and in their classroom.
Channel One News has advertised MTV on their in-school broadcasts before. They are now advertising the network on their children's web site. The picture below was taken from Channelone.com today, September 12. Channel One's ad for the MTV Music Awards features Jay-Z an artist known for his vile and explicit lyrics. (Since earlier this year, Channel One has blacked out all the commercials on the web site replay of their show, parents have no idea what is being advertised on Channel One News.)
The men who make the decisions about what sludge is advertised on Channel One are Channel One executives like Kent Haehl and Paul Folkemer. These men are Kiddie Marketers. They do what they need to do to get the attention of teens and preteens and even younger kids who go to their web site. If it takes promoting Jay-Z to children, then so be it. MTV is paying Channel One News and that means MTV cash going into Haehl's and Folkemer's pockets.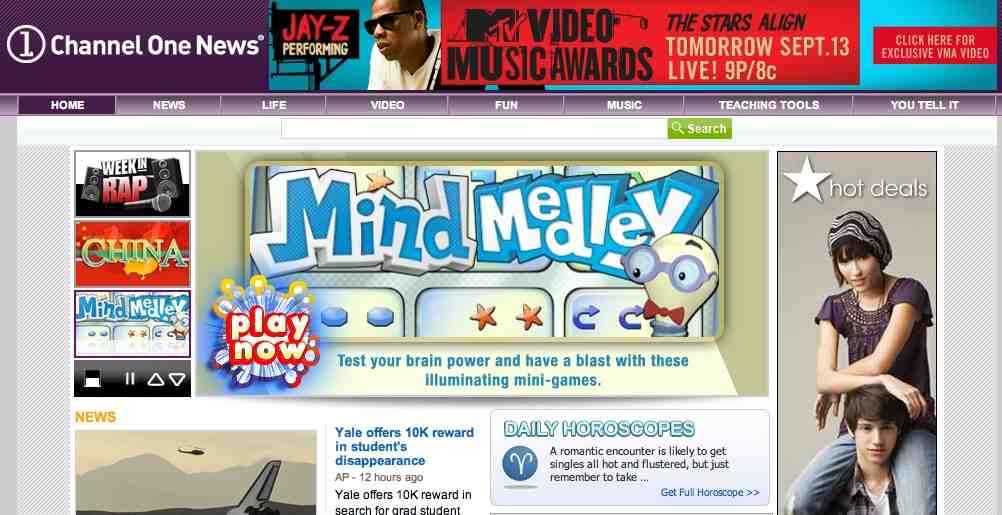 Every parent knows how sleazy MTV can be, for those who don't know how sleazy Jay-Z can be here are a few of his numerous CDs with parental warnings: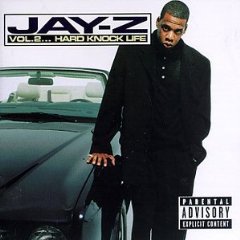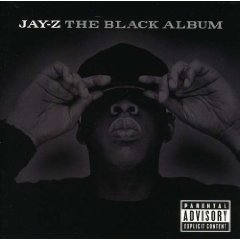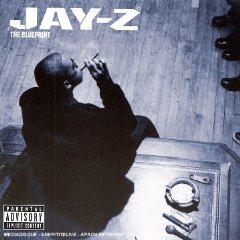 Jay-Z's songs glorify getting drunk, doing drugs, and flashing guns. His lyrics talk of women in only two terms: bitches and whores (hoes). Kent Haehl and Paul Folkemer know they shouldn't be promoting this thug on their web site, but again, it's about money with Channel One. Students who turn into the MTV show for Jay-Z may hear him sing one of these songs he made famous: Ignorant S***, Big Pimpin', 2 Many Hoes, F*** All Nite, Bitches and Sisters, Dope Man, Is That Yo Bitch?, or P***y.