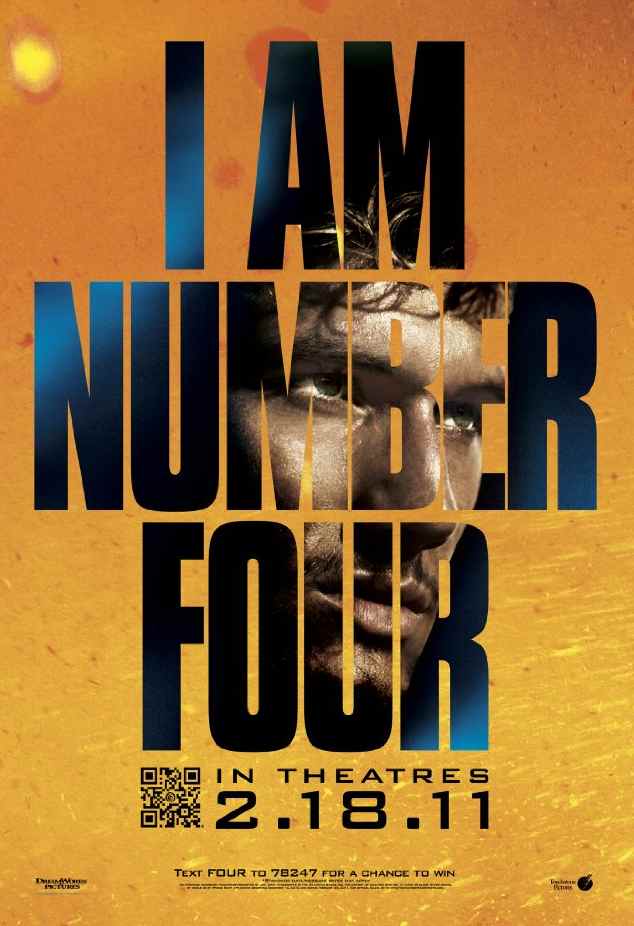 From Channel One's website channelone.com. January 24, 2011
There is no MPAA rating label on movies advertised on Channel One's site. There's a reason for that. It hurts sales.
This is a PG-13 movie. Channel One News promised school boards in 2000 they would cease advertising PG-13 movies to middle school students. That meant no ads for PG-13 movies on their web site where even elementary school-age children visit.
Dr. Paul Folkemer is the Channel One executive who made that public promise and he is still a Channel One VP. He doesn't make many public appearances anymore and you can understand why. He would have a lot of explaining to do if he came before a school board concerned with the negative influences from watching Channel One News.
Channel One News began violating their promise several years ago before they were saved in 2007 from bankruptcy by Alloy Media and Marketing. Being owned by Alloy made things worse for children exposed to Channel One News because Alloy is the company behind Gossip Girl (promoted by Channel One) and other sex and drug-drenched "teen" novels and TV shows. Alloy has made a lot of revenue selling kids age-inappropriate entertainment.
Of course all of this was made even worse when Alloy and Channel One News were bought in October 2010 by ZelnickMedia a company best known for its ultra-violent video game Grand Thief Auto. Under ZelnickMedia and Alloy Media and Marketing control, expect the envelope to be pushed as far as it can with America's middle school students who are still forced to watch Channel One's commercials during their school day.