On February 15, 2012 Channel One News used their crack team of "journalists" to show off school tee shirts. This one 30-second bit of nonsense cost students and taxpayers dearly.
Channel One says they have "nearly 5.5 million" students. (They once claimed a captive audience of 8.1 million.) If half of their claimed audience actually watches the show, then this "silly tee shirt time" wasted over 20,000 student hours. If 5 million watched, 40,000 lost student hours.
Check out our Channel One archives to see more examples of how Channel One News wastes student time and tax money.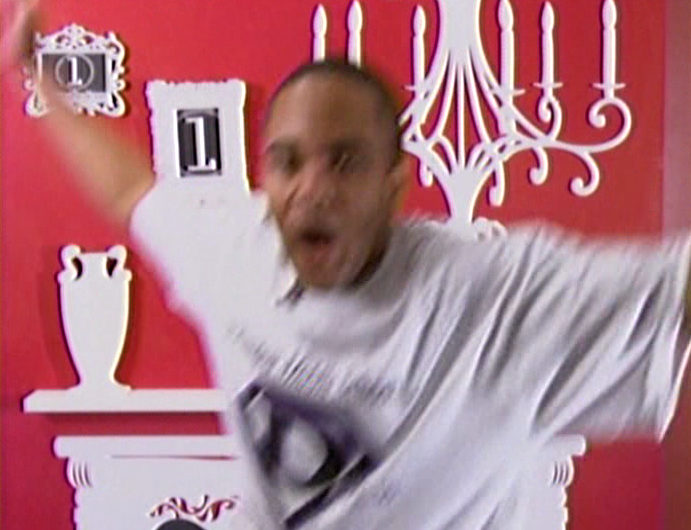 See the video yourself: