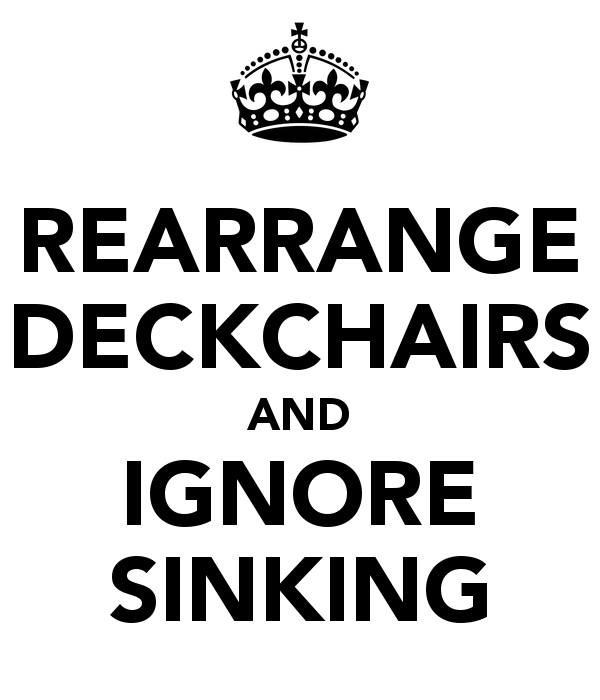 From Jim Metrock:  In 2014 Linda Zecher wanted to acquire the remaining assets of Channel One News.  People shook their heads.  Channel One was a pariah among many American educators and parents.  The company would not contribute much to Houghton Mifflin's revenues and certainly not to its profits.
Also surprisingly, Ms. Zecher not only wanted to keep Ms. C.J. Kettler the well-traveled CEO of Channel One, but also placed her on the Houghton Mifflin board.
Obviously Ms. Zecher's questionable decision to acquire Channel One was not a significant reason for her termination today, but it might say something about her business judgement.
The new permanent CEO, who has not been announced yet, more than likely will take a long look at all the under-performing and non-performing parts of the company.  Channel One has to be the least performing company in the Houghton Mifflin Harcourt universe.
From August 9, 2016:
Sick Houghton Mifflin may consider pulling plug on Channel One News.