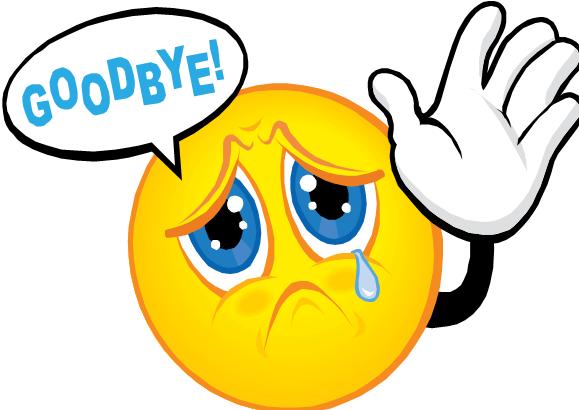 From Jim Metrock:
Sharleen Smith did everything she could to bring more advertising into public school classrooms and to make Channel One News relevant again.  She worked at Channel One News for three years then left five months ago.
Her efforts to create a digital product that educators would actually subscribe to and make Channel One a ton of money, didn't work out as plan.
In August 2014, Ms. Smith was quoted in an enthusiastic Channel One press release:
Channel One News General Manager of Digital Products, Sharleen Smith, said: "As we gear up for another exciting school year, we're thrilled to offer educators a robust video library that aggregates the very best of our award-winning news videos and supplemental, standards-aligned activities. Over the last few years, we've recognized several simultaneous needs in the teaching community: educators are looking to seamlessly integrate more current events into their lesson plans; they're adopting new teaching environments like BYOD and flipped classroom; and many of them are looking to align their daily lesson plans to newly-implemented standards. We're proud that this video library addresses all of those needs in one, easily searchable database." 
The Channel One News Video Library is available for Channel One News subscribers. For more information, visit http://www.channelone.com/subscribe/.
The thinking was, teachers, would want to pay Channel One for access to old Channel One News stories.  It was ludicrous even at the time.
Channel One has refused to release any figures on how many subscribers they have.  I believe the reason for the silence is attributable to embarrassing sales numbers.
The continued financial struggles at Channel One's parent company Houghton Mifflin Harcourt have to have the remaining Channel One employees apprehensive.  Poor subscription sales, low viewership, and I have to assume, minimal-to-negative profits, give HMH good reason to consider shuttering this dinosaur of a "kiddie marketing/lite news" company.